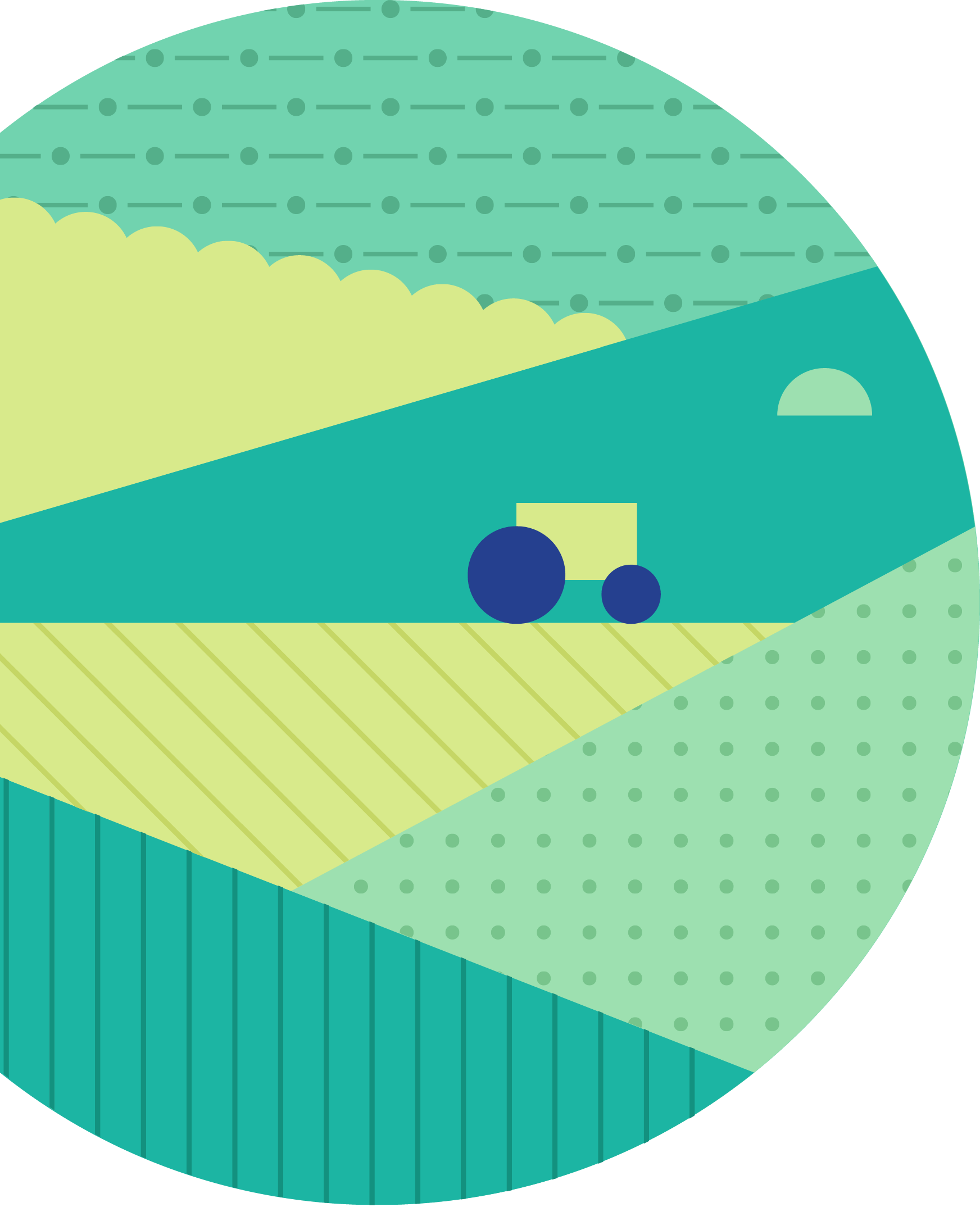 Agriculture
Crop-Enhancing Technology
You could say that agriculture is in our blood. Tosaf was founded by a family of farmers with a deep connection to the soil. So, we really understand the role advanced technology can play in protecting crops and helping them thrive. Regardless of the agricultural challenge, be it extreme temperatures, low irradiation, virus-carrying insects or excess humidity, we have an additive, color or combination solution to offer.
Plastics in Agriculture
Plasticulture, as used in greenhouse covers, mulch, nets or silage film, enables farmers to achieve improved quality and efficiency in crop production, while reducing the consumption of valuable resources, such as water, pesticides, fertilizers, energy and arable land.
Tried & Tested
We are one of the only companies in the world to work with growers in the field as part of our development process. Through our agriculture R&D centers, we partner with growers conducting their own trials to test our solutions and monitor their performance. .
Complete Customization
Leveraging decades of expertise and knowhow that have made us world leaders in our field, we use state-of-the-art technology to create masterbatches and formulations that meet specific criteria. We take into account production requirements such as the type of polymer, temperature and technologies involved, and requirements out in the field, including crop, location, terrain and climate, to deliver real benefits to plastics manufacturers and farmers alike.
Regulatory Compliance
We are committed to supplying our customers with products and services of the highest quality, fully suited both to their requirements and to all relevant international standards, including ISO 9001:2008 Quality Management Systems and ISO 14001:2004 Environmental Management Systems.