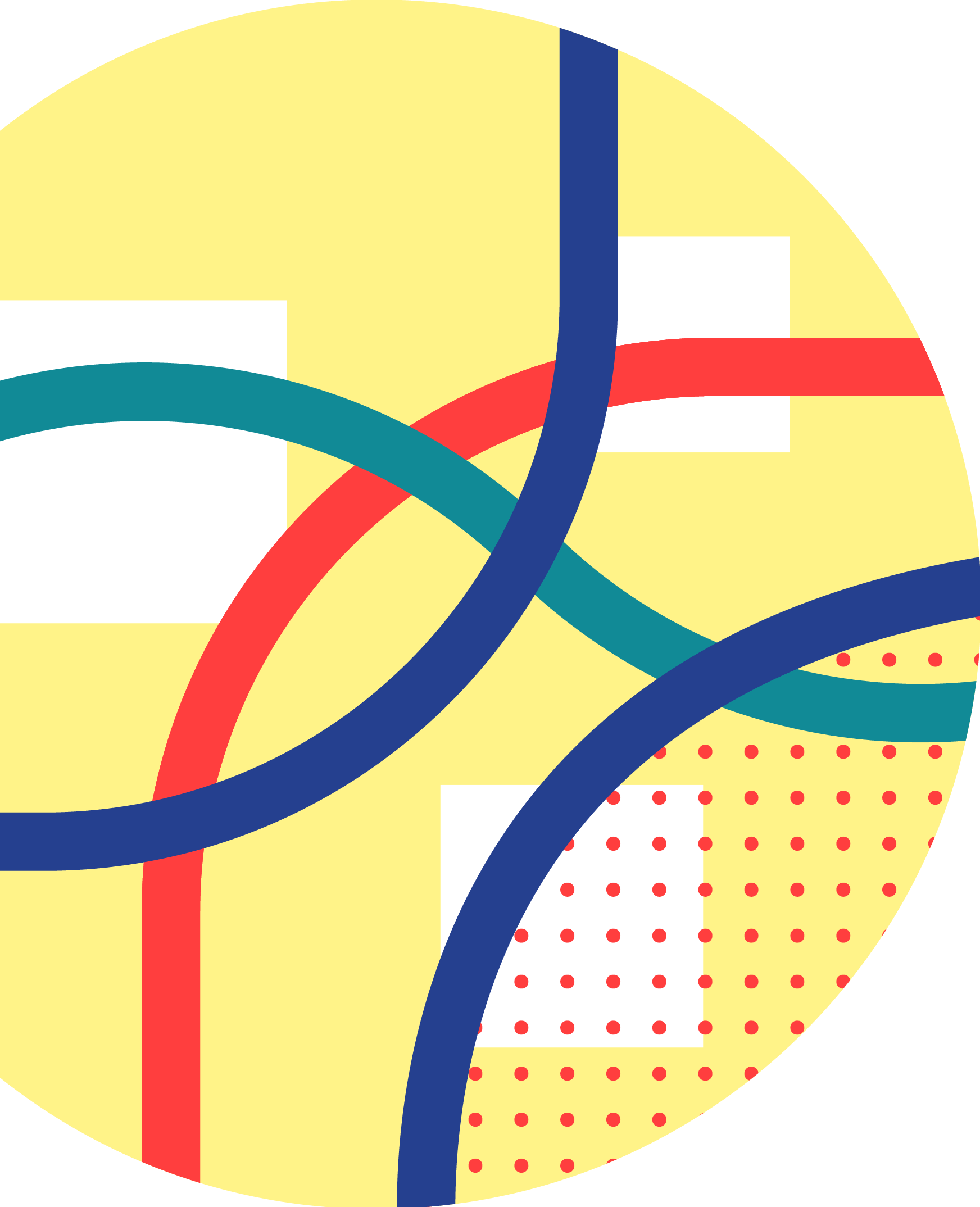 Electrical & Electronics
Solutions that Give Your Products a Boost
The irony of using polymers in place of metals in wires, cables, electronic components, LED and lighting is that, while they may save on product weight and costs, they are typically insulators that block the flow of electric current. Tosaf has developed additives that will enable you to achieve the conductive and mechanical qualities that you require, while avoiding unwanted build-up of static.
Full-Cycle Support
From the conceptual phase of a project through to full commercialization, we work closely with our OEM, polymer supplier and processor customers, often designing customized formulations.
Meeting Industry Standards
The R&D staff in our well-equipped analytical laboratories assess product performance against industry standards, for example flame retardancy, electrical conductivity and dielectric loss, to ensure you get a masterbatch that makes the grade.
Color and Black
Through our extensive experience of supplying the electrical and electronics sector, we have also developed a range of color and black masterbatches specially formulated for electrical insulation.