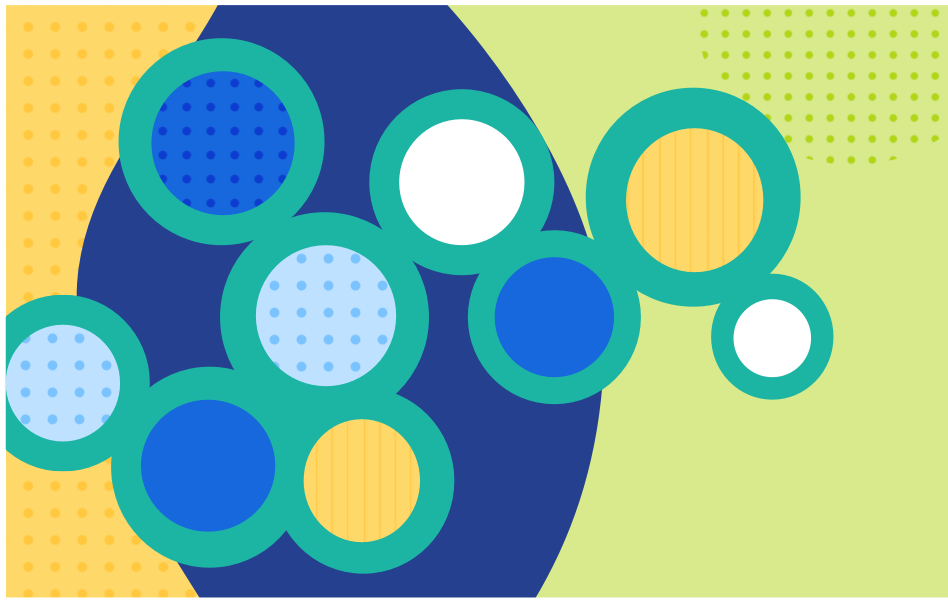 Smoothing the way for recycled plastic
The integration of recycled and recyclable materials into plastic goods is a key step towards achieving a healthier approach to the environment. But working with these materials presents many challenges, from reduced melt flow in processing to bad odor in the end product. We've developed a range of additives that help our customers overcome these challenges, while adding value to the final product.
Odor Scavenger
Our odor scavenger masterbatch absorbs and eliminates the rancid odors that develop in recycled materials throughout storage and processing, enabling plastic convertors to successfully use low-cost, environmentally friendly raw materials to create a vast range of consumer products. Particularly helpful in the production of food packaging, such as beverage bottles, caps and closures, our odor scavenger is also useful for materials with strict and challenging organoleptic and/or VOC demands.
Highlights
Absorbs and eliminates malodors during the production process and in the end product
Stabilizes virgin or recycled material against further thermal degradation
Suitable for use with any polyolefin
Flow Enhancer (CRPP) MB
Our polypropylene flow enhancer masterbatch improves the processability of recycled raw materials, contributing to faster mold-fill rates and shorter overall cycle, without compromising mechanical properties or costs.
Highlights
Improves flow characteristics of recycled and prime polypropylene
Safe to handle, transport and store – does not require any special safety measures
Complies with food contact regulations
Boosters for the recycling industry
Tosaf subsidiary TopGreen, offers a wide range of products for plastic recyclers. The company's product portfolio includes flow enhancers to enable greater flow, impact modifiers to enhance impact strength and compatibilizers for compatibilization of impurities in the recycled blend. Its offering also includes a chain extender which helps re-link polymer chains that are broken following degradation, enhancing polymer properties.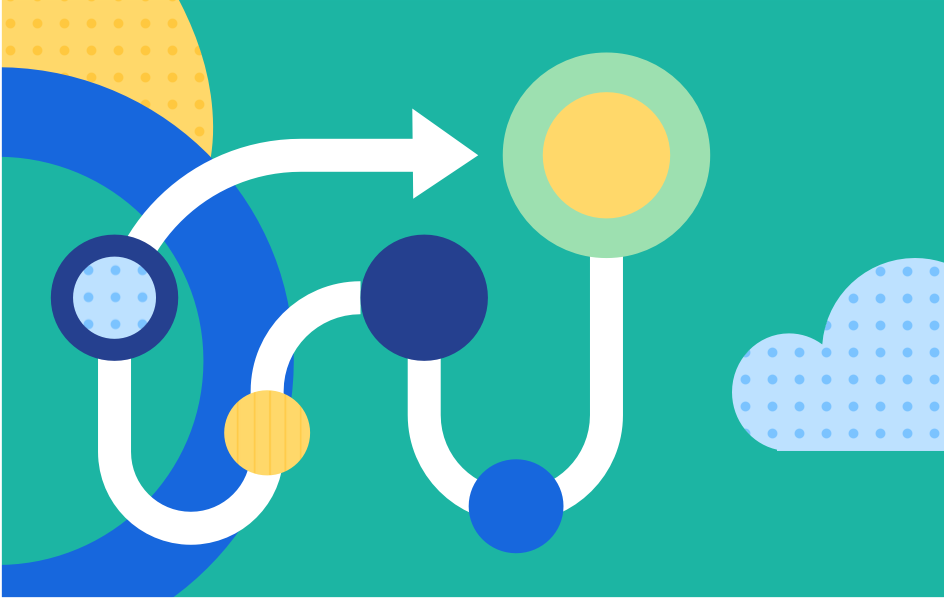 A pro-recycling approach to plastic
To optimize the recycling of plastic products, every element must be both recyclable and suited to recycling in the standard recycling processes. Our recyclable additives fit the bill, while retaining their high performance. In this way, we enable you to produce high-quality, fully-recyclable products, at no extra cost.
Near IR (NIR) Detectable Black MB
Carbon black pigment provides excellent color strength and scattering quality, but it completely absorbs the near-IR (NIR) radiation used in recycling plants to detect and sort plastics. As a result, huge volumes of plastic in applications like ready-made meal boxes is sent to landfill instead of being recycled. Our IR detectable black offers strong black color, without compromising detection during the sorting process, ensuring that products are fully recyclable.
Highlights
Fully detectable by NIR sorting devices
Completely recyclable
Strong, jet-black shade
Clarifying Agent for PP 
There is a global trend to replace multi-layer films made from different materials with mono-material films that have superior mechanical and optical properties. These films guarantee good sortability in waste separation. Our clarifying agent helps polypropylene producers and converters stay ahead of trends in packaging, appliances, medical, houseware and food storage, achieving unprecedented transparency while benefiting from significant energy savings and faster production in injection molding.
Highlights
Energy efficient
Complies with food contact regulations
Faster production in injection molding
Matte for PE
Our recyclable matte additive is the environmentally-conscious alternative to matte coatings. Delivering a premium chic look and feel, it offers excellent brightness in light transition with no transparencies. Suitable for polyethylene films, it requires no additional converting processes, can be used for thin skin layers (5-7 microns) and provides superb haze (~80%) at a very low gloss (<10). To make select areas of the matte transparent, simply apply a lacquer coating or glue a clear stamp on top of the matte layer.
Highlights
No fillers – based on polymer mixture
Versatile – suitable for polyethyleneand polypropylene -oriented films
Processing – excellent rheology, low dye buildup
Non-Halogen Flame Retardant Additives
Our family of flame retardant additive masterbatches uses non-halogen additives that are not harmful to the environment and can be recycled. Using premium-quality active ingredients and innovative formulations, we help customers to achieve high-level product performance, while supporting resource efficiency and environmental protection. This solution enables manufacturers in the electrical & electronics and home appliance industries to produce products that meet the WEEE (Waste of Electric and Electronic Equipment) standard, by replacing the hazardous substances in their products with a safer alternative.
Highlights
Suitable for recycling
Thermal and chemical stability
Minimal effect on the production process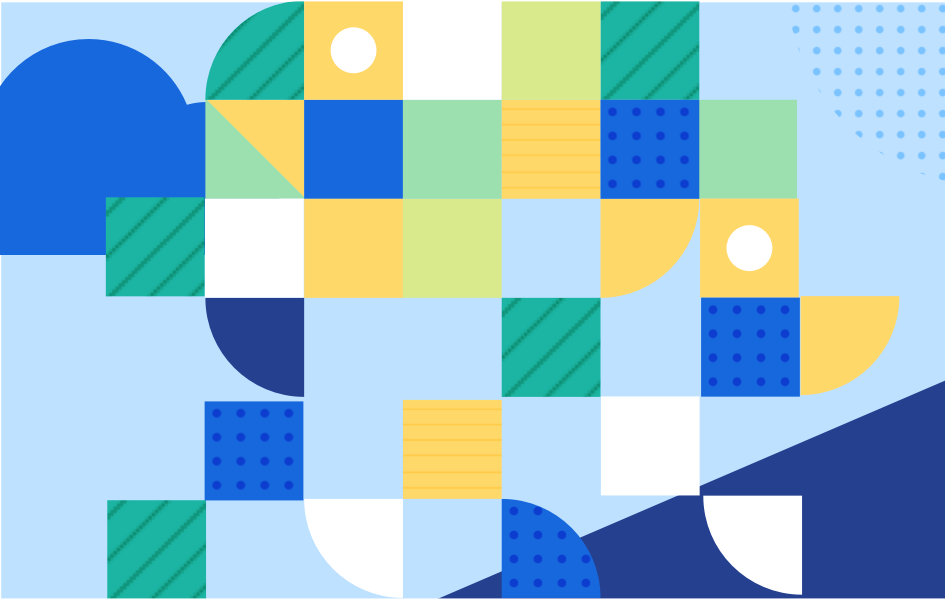 Biodegradable additives with so much to offer
In light of growing consumer concern for the environment on a global scale, there is increasing regulatory and market demand for manufacturers to use biodegradable and compostable polymers. Our standard and custom-made color masterbatches and compounds are compatible with all biodegradable carriers, including PLA, PHA/PHB, PBS and PBAT. They also offer the added value of enhanced performance, properties, processability and resin stability. Our solutions support a wide range of applications - flexible and rigid, durable and disposable, transparent and opaque.
All the components, pigments and additives in our biodegradable masterbatches are certified according to current regulatory requirements, including EN 13432, ASTM D6400 and more.


UN Carrier for Biodegradable Plastic Products
Fulfilling our own commitment to sustainability and environmental responsibility, at Tosaf Color Service we have developed a UN carrier that is suitable for coloring different biodegradable polymers. Enabling easy incorporation of color masterbatch at low temperatures, and color customization, this is a cost-effective carrier system that delivers very homogeneous coloring.
Highlights
Cost-effective carrier system
Suitable for different biodegradable polymers
Certified according to the latest biodegradability and composability regulations
Biodegradable Filled Compound
TopGreen, a Tosaf subsidiary, offers sustainable polymer solutions and a wide range of environmentally-friendly products. These include wood compound biopolymers, PLA compounds, and compounds based on renewable resources. The company specializes in tailoring biodegradable solutions to meet customers' needs, in terms of product application, mechanical properties and environmental goals.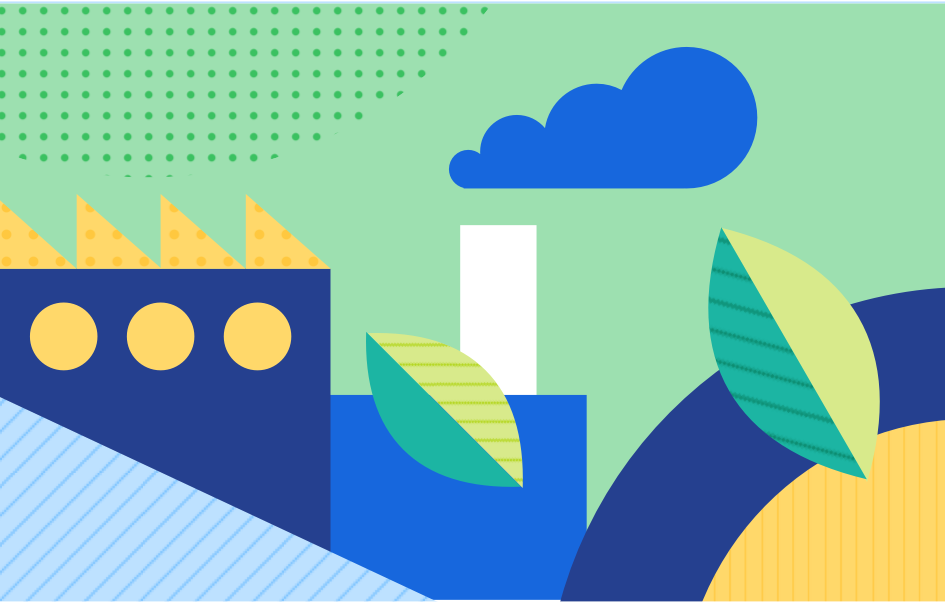 Sustainability begins at home
At Tosaf, we believe that it's up to each one of us to reduce our carbon footprint through environmentally-friendly, sustainable practices. Without a doubt, the plastics industry has a crucial role to play in this area, and we have made it our mission to lead by example. Applying the same creativity that we use in developing our masterbatches and additives, we've implemented a diverse range of in-house initiatives to make sure that we're reducing the waste we produce, conserving energy throughout our operations, and managing our wastewater. We're proud of the 25% reduction in waste disposal that we've already achieved over the past two years, but we know there's more to be done. Raising the bar for ourselves as a company in the plastics industry, we continually strive to take sustainability to the next level.

Waste Reduction
"Reduce, reuse, recycle" isn't just a catchphrase to us – it's the philosophy we live by. Implementing effective waste reduction, recycling and waste management protocols at our facilities has had a significant impact at all levels of our operations. From purchasing packaging materials that comply with efficient recycling procedures, to streamlining our own recycling efforts by classifying and sorting waste into categories; from designating materials for reuse where possible, to recycling electronic waste such as computers and printers – we do everything in our power to achieve tangible results.
Energy Reduction
Finding ways to reduce energy use is crucial to making our collective and individual carbon footprint lighter. At Tosaf, we use reliable measuring technologies to meet sustainable energy benchmarks. Monitoring water and electricity levels, ensuring machine motors consume energy economically – even during standby hours – and upgrading key infrastructure to make it more ecofriendly, our commitment to sustainable, efficient energy conservation permeates all areas of our business.
Alternative energy technologies are also making a vital contribution to environmental sustainability. That's why we've invested in LED lighting solutions throughout our facilities, and use rooftop solar panels at our main manufacturing plant to generate natural energy to power production. The reduction in our annual energy and water consumption levels over the past several years confirms that the conservation practices we have implemented are making a measurable difference.
Wastewater Management 
Water is arguably our most precious natural resource; reusing wastewater contributes to responsible management of our planet's reserves, protection of marine and freshwater environments, and the provision of clean and safe drinking water for populations around the world. We take effective measures to reduce and reuse wastewater in our operations, as well as ensuring safety standards in the wastewater leaving our facilities.