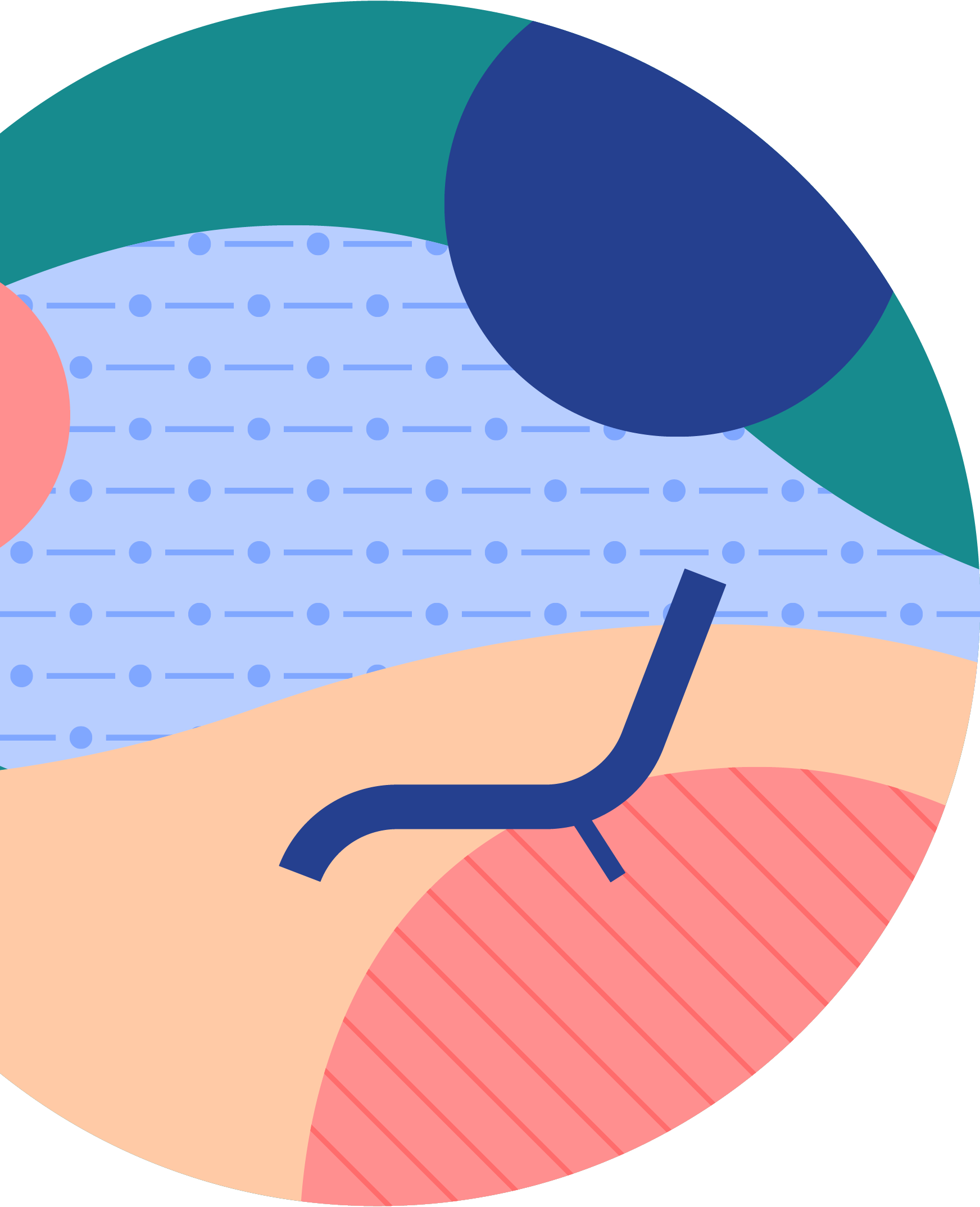 Home, Sport & Leisure
Flexible, Tailored Solutions For an Ever-Changing Market
Seasonal trends and ever-changing consumer demand keep home, sport & leisure businesses on their toes. At Tosaf, we understand the need of designers to remain agile. So, we use our experience and knowledge of a wide variety of plastic materials, functional requirements and regulatory compliance issues, to help you quickly turn your concepts into reality.
Mix & Match
At Tosaf, you can have the best of both worlds. Our range of additive and color solutions can be combined in the blend you need to suit the specific requirements of your product.
Every Color Under the Sun
If you need a specific tone of blue, or a certain hint of pink, we'll deliver. Using all available colorants, we can obtain any color on the visible spectrum.
Special Effects
If you're looking to add a wow factor to your products, ask us about our visual effects masterbatches. Whether fluorescent, metallic or pearlescent, you'll stand out with excellent gloss and shine.
Environmental Responsibility
Tosaf offers a variety of innovative products and solutions that enable plastics to be recycled, enable manufacturers to use more recycled raw materials and enable plastic products to biodegrade.