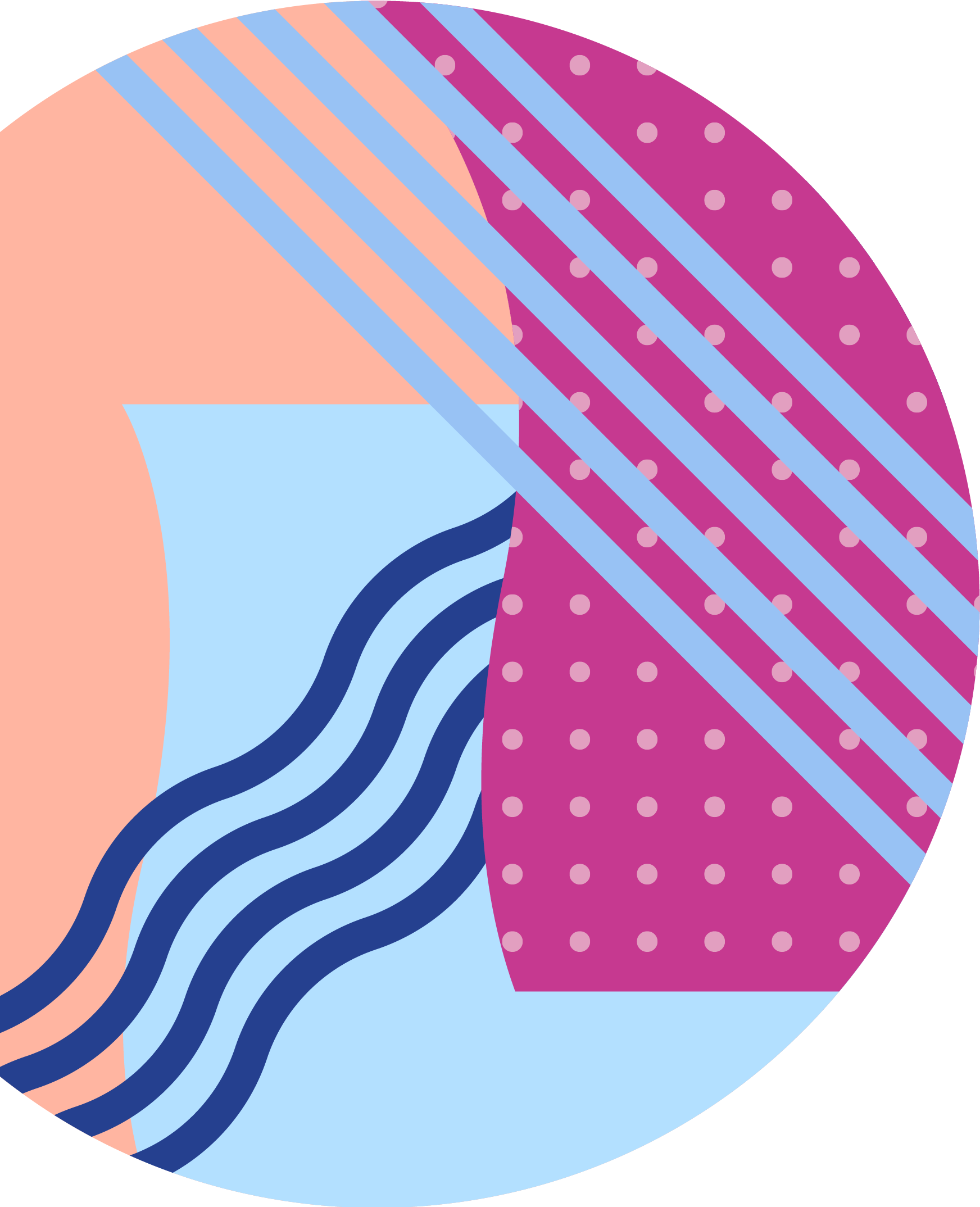 Textile & Fibers
Making a Material Difference to Your Textiles and Fibers
Synthetic fiber is becoming increasingly important in the textiles industry. Compared to natural fibers, they are stronger, quicker to dry, color fast, resistant to moisture, chemicals and bacteria, and generally cheaper.
Spin you no yarn
Tosaf is one of the most trusted suppliers of whites, black and additive MB for flexible intermediate bulk containers. We specialize in supplying manufacturers of polypropylene filament yarns between 900 to 2,200 decitex, PP air-jet texturing filament yarn (ATY) and chenille yarns.
Fashionable tailor-made products
Using our extensive experience in synthetic fibers, we have developed a wide range of colors and value-adding additives, even creating new fashions for tailor-made products, all of which improve the quality of your products.